Pretty Technical are an independent specialist supplier, providing unique software products and support that enable clients to control their roadmap and gain competitive advantage over operators limited by cloned white label solutions.
We believe that solutions should be beautiful inside and out!
That's why we use modern technology to develop compliant, future-proof and resilient solutions that are designed in a way that users find intuitive and enjoyable.
We offer world-class technology products and services to businesses in the iGaming industry so they can deliver on their strategy and vision on a global scale.
We do business in a way that makes sense and prioritises our clients' needs over any prescriptive process. Whether that's designing and developing enterprise-grade software, delivering bespoke development services or providing a team to augment their own.
Our insightful, agile and flexible approach to development and the reliability of our support services make us a highly valuable and trusted partner.
At the core of Pretty Technical's culture and approach to software development are our Agile ways of working. We are proud and passionate about transparency, collaboration and maximising value by way of these principles.
We champion the Scrum framework internally, running bi-weekly sprints in which an iteration of working software is delivered, as part of an overarching backlog, roadmap and project plan.
Daily Scrum calls are used to make sure the team are on track and are able to complete their work unhindered, along with various forms of instant communication to promote open communication. Customers are strongly encouraged to work within this framework to ensure alignment at all stages of the project and increase the value of the project's output. As such, access to internal tooling such as Slack and Jira is always provided as well as project reporting artefacts such as RAID logs. 
Pretty Technical operates a global, remote working model meaning hours of work span (almost!) all of the world's time zones, with management available during European business hours.
Pretty Technical provide international clients with international expertise. Our remote-first working model was formed pre-pandemic to enable the business to scale around a core team who've worked together for many years. This approach enables us to secure exceptional and diverse talent, wherever in the world they want to work.
Our team are specialists in the iGaming and technology sectors with unrivalled experience in delivering: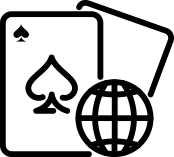 Sports Betting & Casino Systems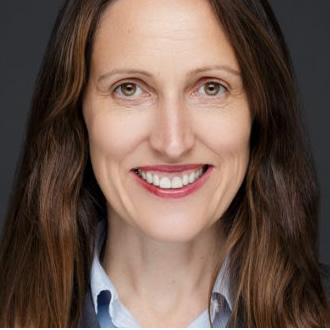 Emma's extensive experience in technology and business strategy underpins our delivery of market-leading services to the iGaming industry.
Emma Blaylock
CEO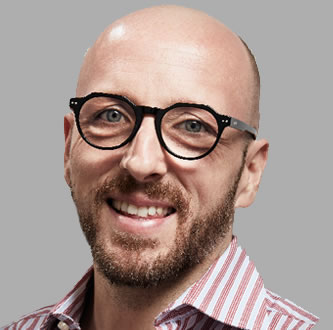 Andre has decades of experience in building beautiful solutions and directing multi-cultural technical organisations, teams and operations.
Andre Marenke
Founder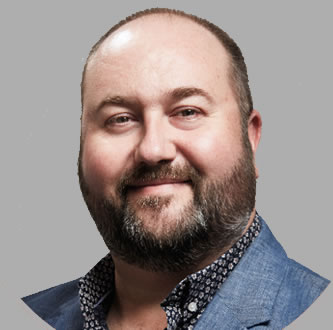 Andy's insight and strategic support come from decades of leading design, media and technology agencies in the iGaming space and beyond.
Andy Rogers
Chairman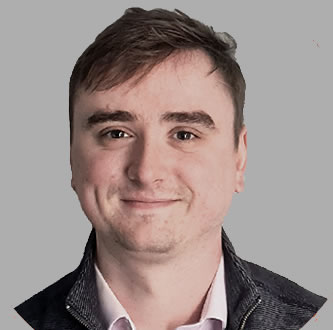 Tom has spent a decade leading engaging technology projects across a diverse array of industries.
Tom Squirrell
Director of Operations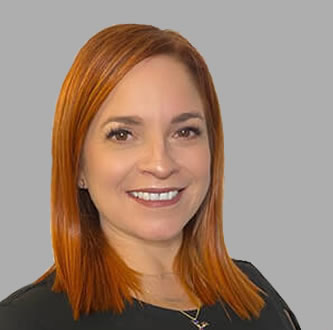 With experience in software development, quality assurance and training, Yira's ideally placed to grow and develop our pretty special team.
Yira Acedo
Director of People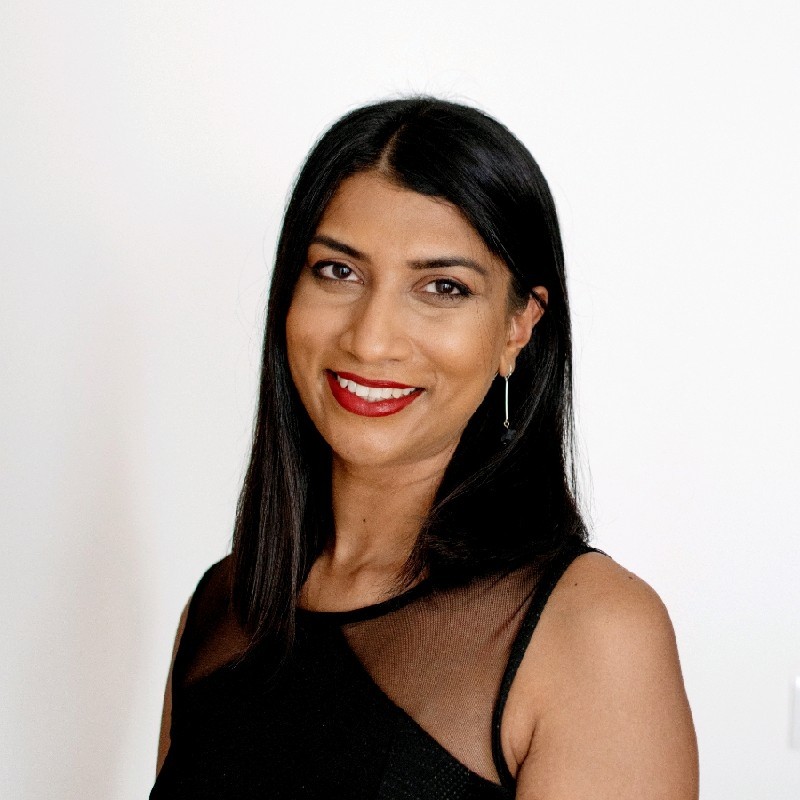 Having over a decade of experience delivering iGaming software, Shantal inherently understands how to maximise the value of products.
Shantal Naidoo
Head of Product Management
Dynamic working at pace with curiosity and creativity
Flexible in our approach, to empower our customers and teams to fulfill their potential
Trusted to deliver quality service and solutions that add value
Collaborative, providing clarity, agility and predictability
Pretty Technical is part of The Rokker Network of companies – a network of wholly owned companies who provide specialist research, consultancy, design and technology services to the iGaming industry.