Giving clients market-leading flexibility and control over their iGaming strategy via trusted products and teams.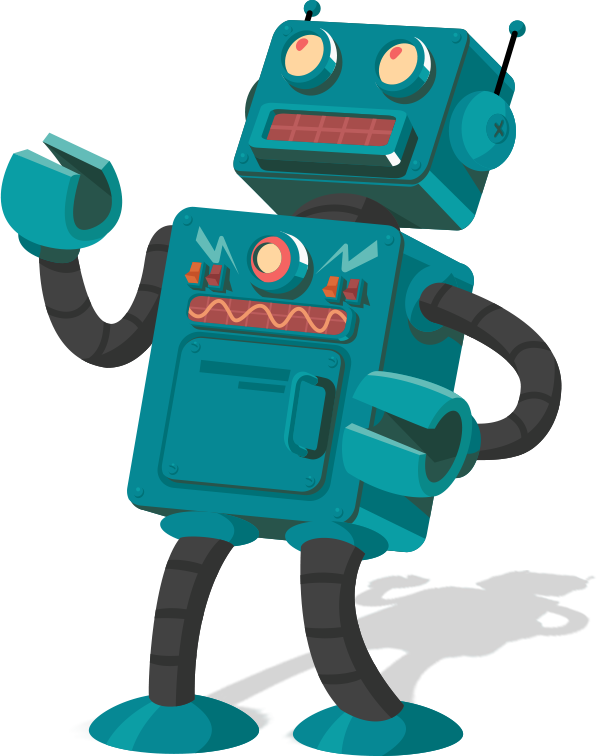 Our fully managed solutions are built on a modular, flexible architecture using the latest technology to ensure that they can scale with your business. Customise your solution to your strategic needs and own your product development roadmap for ultimate control and peace of mind.
Player Account Management
Our remote-first global team are here to support you 24/7. We have a 20-hour daily development schedule, enabling projects to progress faster and benefit from team-wide expertise.
Stay in control of your product roadmap and project delivery by parachuting one of our development teams into your organisation.
From concept to reality and everything in between, we can take on full responsibility of your project.
Pretty Technical's fully managed support services enable you to concentrate on the core areas of your business.
Draw on our extensive technical experience in developing and supporting products and platforms for the iGaming industry. Catch us at the next Industry Event
Buenes Aires // 19 April 2023
Valetta, Malta // 21 June 2023
San Jose, Costa Rica // 22 June 2023
Amsterdam, Holland // 11-13 July 2023
Las Vegas, USA // 9-12 October 2023
Can't find what you're looking for?
No problem. We're more than happy to have a chat.